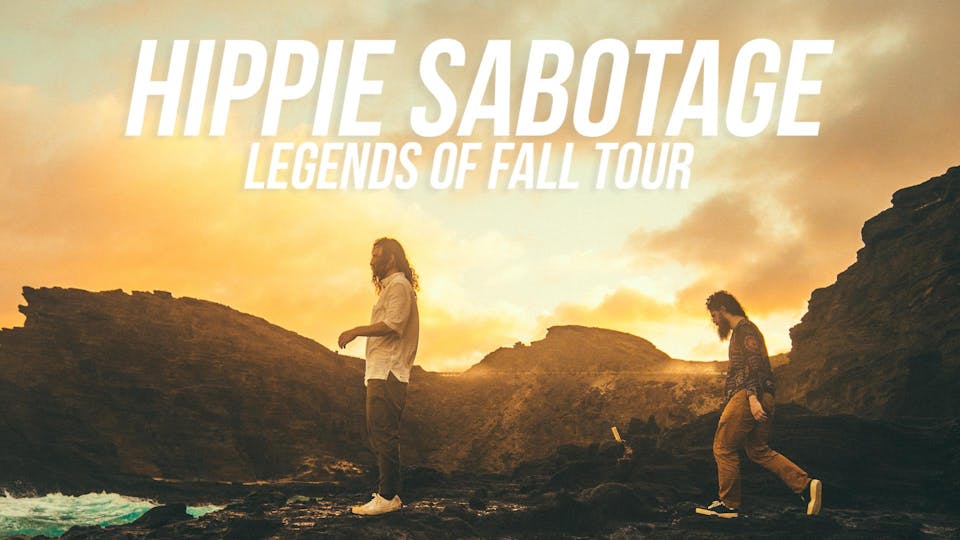 Hippie Sabotage with special guest, Sebastian Paul, will be performing at Iron City on October 8, 2019! Get your tickets now!
Listen to Hippie Sabotage's new track 'Trust Nobody': https://spoti.fi/2ZdDXg6
Follow Hippie Sabotage:
Website - https://www.hippiesabotage.com/
Facebook - https://www.facebook.com/hipsab/
Twitter - https://twitter.com/hippiesabotage
Instagram - http://instagram.com/hippiesabotage
Spotify - https://open.spotify.com/artist/4dM6NDYSfLcspt8GLoT5aE?si=IhhCyBWeQo2hMsDVoyz97w
Soundcloud - https://soundcloud.com/hippiesabotage
About Sebastian Paul:
SEBASTIAN PAUL's debut TROJAN HORSE EP is an eclectic, 5-track glimpse into the Colorado-based artist's prowess as a producer, vocalist, and songwriter. Released in summer 2018 via Mad Decent, SEBASTIAN's hybrid of future and retro soundscapes are dusted with off-kilter samples, electric guitar flourishes, and wall-shaking bass.
TROJAN HORSE is both distant and familiar at the same time. Cutting his unconventional pop vocals in his car, the makeshift isolation booth anchors SEBASTIAN's unique sound. On the title track, you hear the thoughts of a man reflecting on his life and embracing his future, all layered over rumbling bass and ripping guitars. Juxtapose that with "EZRA", which sounds like the result of locking Kaytranada and Lou Reed in a basement studio for the night, and you find that Sebastian's sound is not so easy to pin down.
Having recently completed a run of West Coast tour dates this Fall supporting California dance duo Hippie Sabotage (his first ever tour), SEBASTIAN PAUL has been in the studio hard at work on his second EP, which will see his vision continue to expand. SEBASTIAN PAUL will embark on a 30+ date US tour as direct support for Hippie Sabotage kicking off in early February with shows in New York, Los Angeles, Chicago, Austin, Las Vegas, and more.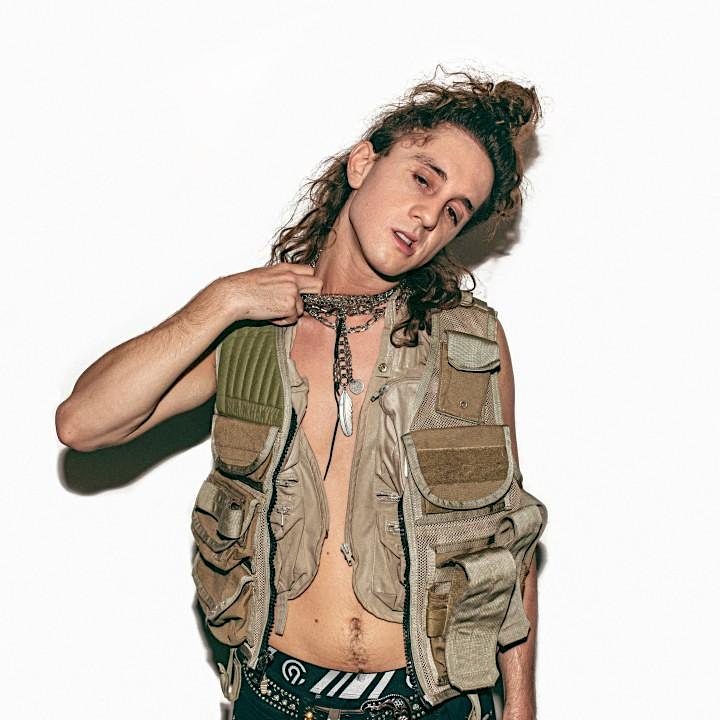 UPCOMING SHOWS