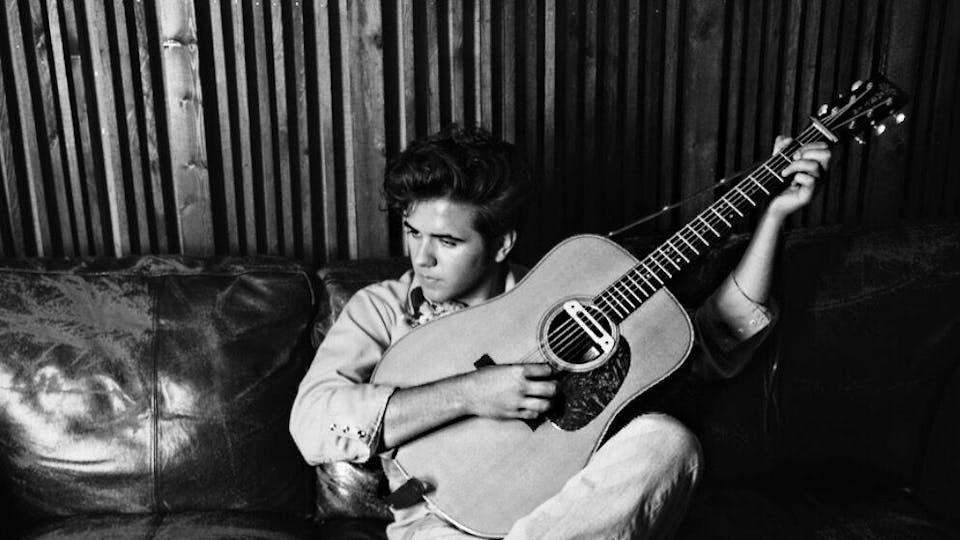 Jackson Capps and the Jackson Capps Band will be at Iron City on March 13th 2020!
Jackson Capps and the Jackson Capps Band aka the JCB have recently been recognized as the hottest new act in Nashville, Tennessee. Playing each week before standing room only crowds at the World Famous Tootsies Orchid Lounge, has created a Jackson Capps world wide fan base that is numbered in the thousands.
Jackson's debut self titled EP, JACKSON CAPPS was recorded in Nashville and released and widely accepted in 2018. The EP was produced by Jackson Capps and Jack Key and engineered by Grammy award winning Zach Allen.
Recognized as an award winning singer/songwriter, Jackson Capps partnered with legendary music publisher Jack Key in 2019 to form his own publishing company, Jackson Capps Music. Jackson is currently co-writing with some of the most successful songwriters in Nashville. Jackson is also one of the most sought after songwriters to perform at the prestigious Frank Brown International Songwriters Festival in Perdido Key, Fl.
Jackson Capps and his band currently reside in Nashville, Tennessee. Members of the JCB are multi talented professionals and highly sought after musicians. The JCB members hail from as far away as Australia, Oklahoma and Louisiana. When not performing in the coveted 6-10 time slot at Tootsies, Jackson and the JCB are touring and performing sold out shows throughout the U.S.
UPCOMING SHOWS