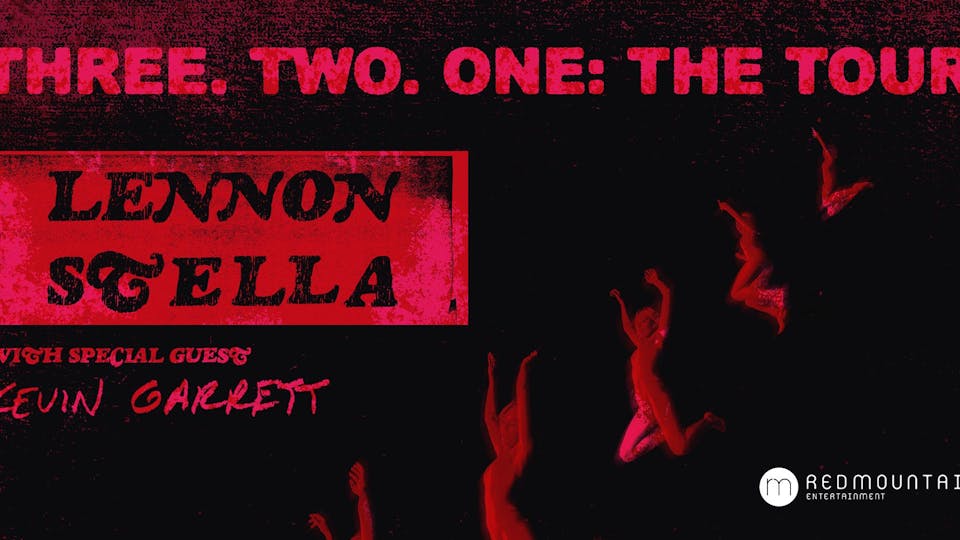 This event has been postponed. Please be aware we are in the process of trying to reschedule. Thank you!
Iron City Refund Policy:
If a show is canceled: All tickets for canceled shows purchased through Eventbrite will be available for full refunds inclusive of service charges, where applicable. The cost of expedited shipping and merchandise will not be refunded.
If a show is rescheduled: Tickets previously purchased will be valid for the new date.
If a show is postponed: Postponed shows are those that are still in the process of being rescheduled and assigned a new date. If a postponed show cancels or is assigned a new date, please refer to above.
UPCOMING SHOWS